I crocheted the Ombretta crochet cloche hat for Marina. She lives in Venice, Italy. She lives in an exotic place where gondola boats cruise the canals. In her world it's an everyday place to live to walk, live, breathe. It's a great day to wear a hat. Her description of Venice is cold and foggy. I can tell she loves her new hat by the way she poses for the camera.
She plans to crochet the hat herself. Here is the pattern below. Some of the pictures in my blog post are not visible. Scroll down. It's up to you to click on the visible horizontal bar. Share them on Pinterest. They will appear. Share this post to your other social sharing sites too. You can also pin the Pinterest pin to your favorite Pinterest board. Share all the pins you like. Help spread the love!
Click directly on the picture directly, it will take you to the exact Etsy listing. Don't forget to share in the top social network bar.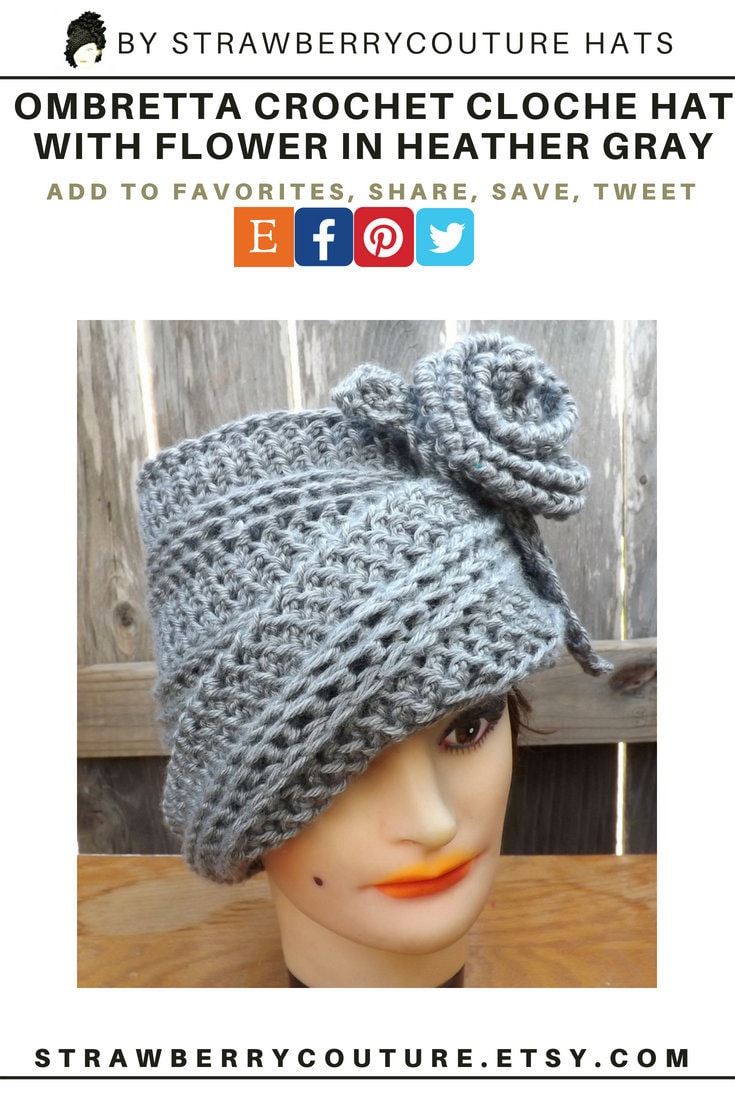 Do you like these pins? Don't forget to comment and share to your favorite Pinterest boards! Better yet, if you scroll down, click on the horizontal bar on the far left. Look for the Pinterest symbol. Better yet, you can pin more pins each time. You can't see them yet until you click there.
www.pinterest.com/pin/223209725265858025/
If you click directly on the picture, it will take you to the exact Etsy listing. Don't forget to share.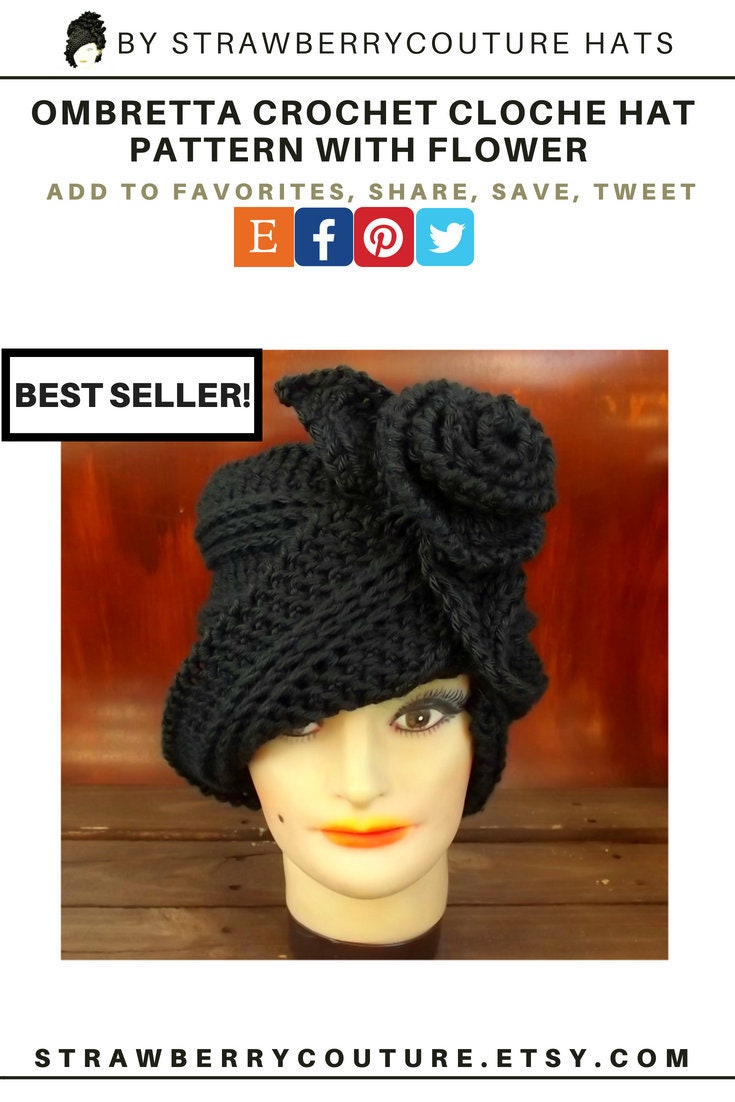 However before you make this hat, I need to share you a few tricks I I do. You need to learn how to crochet the mobius twist. Instead of half twisting and joining the 2 ends after working the garment, you will start this process in the chain. There are 3 horizontal elements or of the chain: the top, middle, and bottom. Watch both videos.
Do you like this site? Look at where you can find the rest of my items in my Etsy shop. Click or tap on the picture below.
I used a size N hook and Caron Simply Soft yarn to crochet the pattern. You can search for the yarn and the size N hook in the Amazon link search bar below Type what you are looking for. If you decide to make a purchase from there, I will receive a small commission at no extra cost to you. This helps me deliver the best tips for you.